About Jagannath Hall Alumni Association
There was special significance in naming the Jagannath Hall. The history of the University of Dhaka revealed that there were two feeder colleges- Jagannath College and Dhaka College as sources of post intermediate students to get admitted to the graduate level courses in the university, which means these two colleges were restricted from offering graduate level courses, limiting them educating up to intermediate level only. As recognition of this contribution, two hostels of the newly established university were named resembling those colleges- one Jagannath Hall and the other Dhaka Hall. However, in its long walk into academe, Jagannath Hall has gathered many feathers in its cap, of which all the students, formerly and present, of this hall feel continually proud.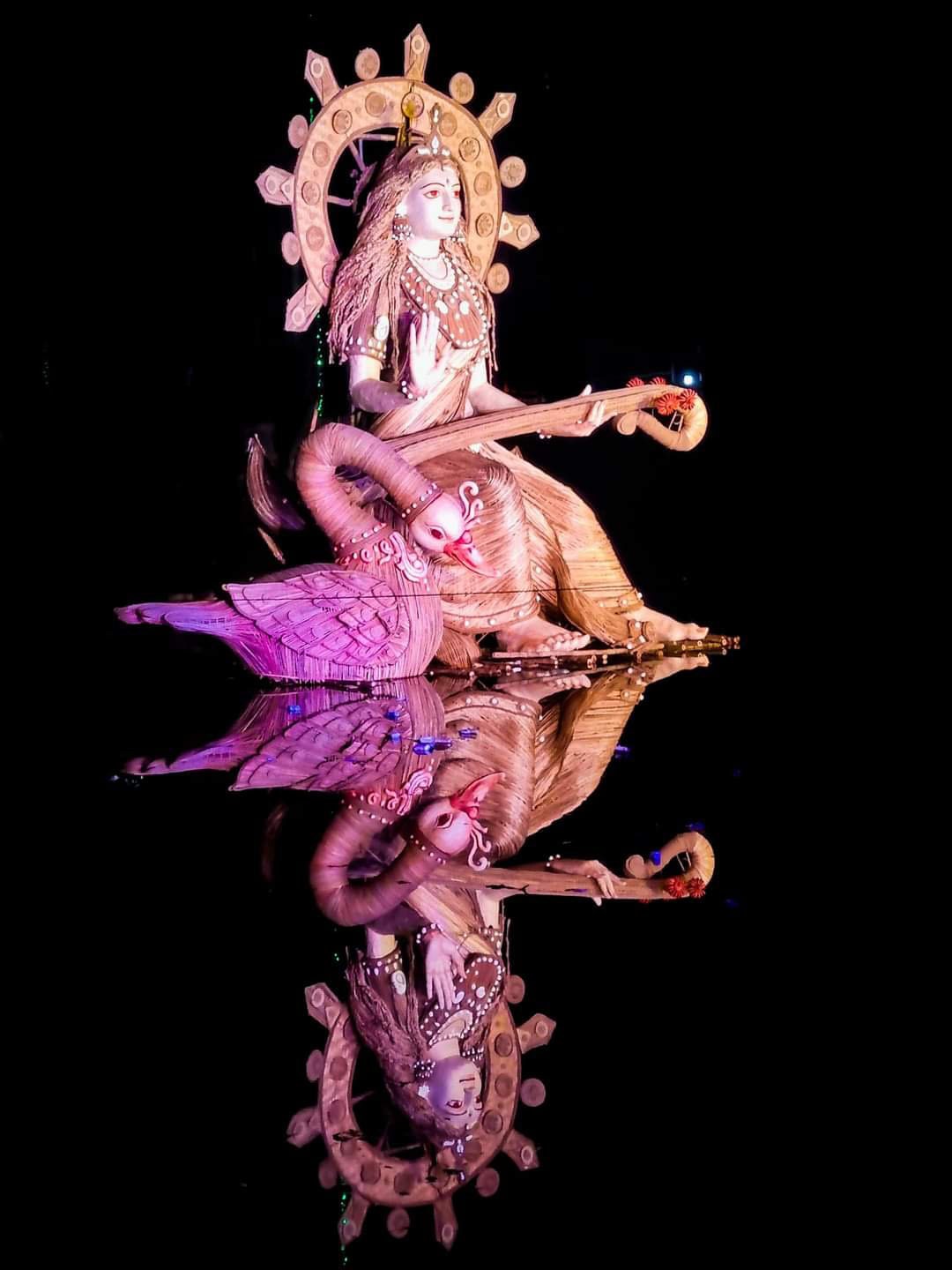 News & Events
Discover captivating articles covering a wide range of topics, from technology to lifestyle, and stay up-to-date with the latest trends and insights. Join our community and embark on an exciting journey of knowledge and inspiration
No data found!
Our History
Unlocking the Past, Celebrating Our Heritage: Explore the History of Jagannath Hall Alumni Association
No data found!
Notice Board
No data found!